Nationwide IT tools
The agency is responsible for the public-sector-wide digitisation strategy and thus several nationwide IT tools with the purpose of supporting the employment system for both municipalities, citizens and enterprises. The agency is consistently developing new tools.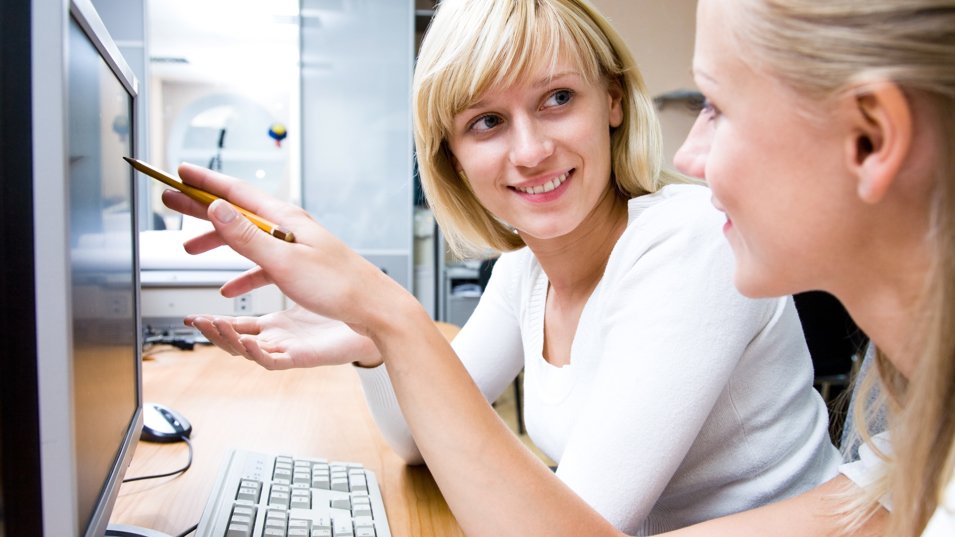 The Danish government, municipalities and regions are working on establishing digital maturity objectives to be achieved by 2020. The goals are that:
Public services will maximize user satisfaction
Public services are delivered as fast as possible – where feasible in real time
Agencies will make use of all relevant data from across the public sector to deliver the best possible service
Agencies will follow best practices with regard to digital governance, processes, and organization 
The public employment service system is supported by a highly comprehensive support structure which is regulated by the public-sector-wide digitisation strategy, policies on self-service and business architecture, and a number of fora. In addition, a number of nationwide IT tools constitute key resources for governance of employment services at the municipal level. 
Last updated: 24-10-2018