Municipalities
The 98 municipalities of Denmark are individually responsible for implementation of the active labour market policy (ALMP) which is administered by local job centres. The role of the agency is to communicate the legislation and guide the municipalities in their work with the citizens.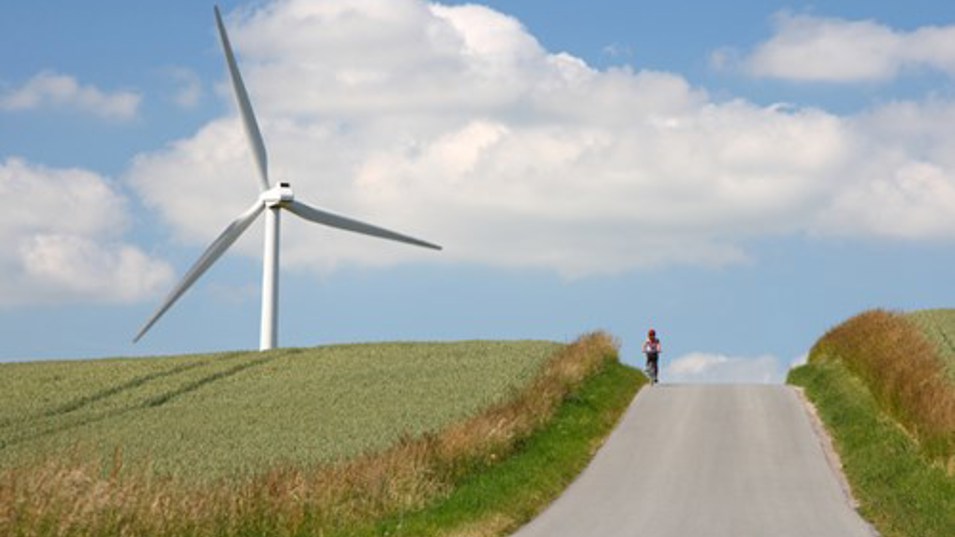 Understand the Governmental Structural Reform in Denmark
On 1 January 2007, an extensive governmental structural reform took place in Denmark which reduced the number of municipalities and changed the division of labour between the state, regions and municipalities. This reform created a new map of Denmark, in which 98 municipalities replaced the previous 271, 14 counties were abolished and five regions were created.
With the new reform, the former Public Employment Service system (AF - Arbejdsformidlingen) and the municipalities' initiatives for recipients of social benefits were merged in the new job centres throughout Denmark.
A job centre was established in every municipality in Denmark, except in very small municipalities that will instead enter into a binding cooperation with other municipalities.
From 2007 to 2009, the municipalities ran the job centres jointly with the state (except in 10 municipalities where the municipalities had the sole responsibility for the employment efforts).
In the new job centres, the former PES and the municipalities cooperate so that all citizens and companies have a single common access point to employment. The idea was to place the present activities under one roof instead of dividing responsibility between the state and the municipalities.
The municipality assumes sole responsibility for job centres in 2009
As an element of the budget agreement for 2009, it was decided that as of 1 August 2009, the employment system would consist of a unified employment scheme administered by the municipalities with a strong national supervision. The idea is that a unified system will work better as a framework to spur employment.
At the national level, a central authority, formerly The National Labour Market Authority, now The Danish Agency for Labour Market and Recruitment (STAR), was along with four regional employment units responsible for supervision and control of the local municipalities. 
Last updated: 07-07-2020